Being so privileged as to believe in Jesus Christ and be a member of His body, we accept the responsibilities that accompany salvation and church membership, and we will seek by the enabling of the Holy Spirit to fulfill them. We covenant with one another to:

Live for Jesus Christ in obedience to His commands and in accordance with the scriptures that He taught us to believe in
(John 14:15; II Corinthians 5:14-15)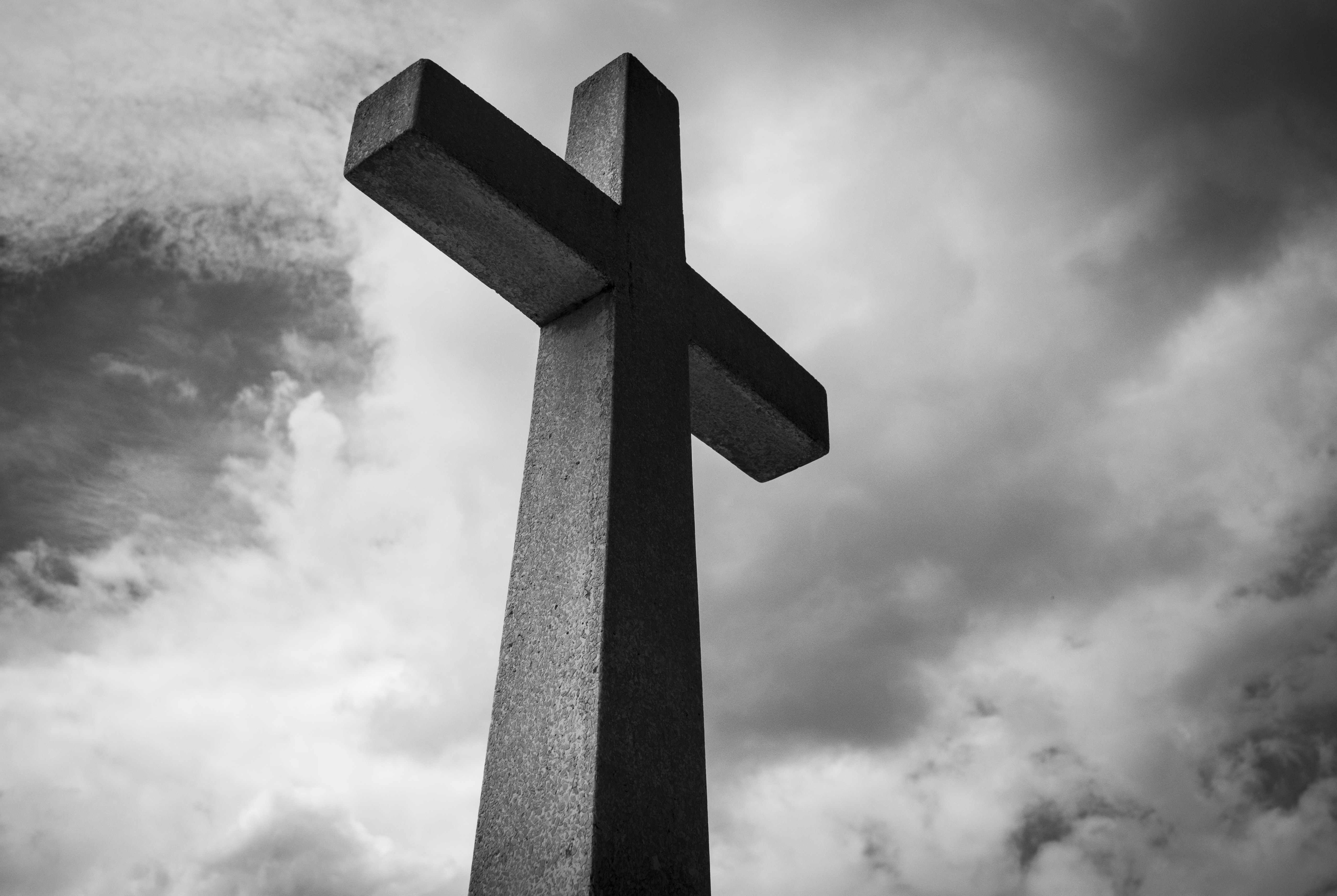 Help one another towards this end by
Bearing one another's burdens, encouraging one another, building up one another, exhorting one another, praying for one another, and confessing our sins to one another
(Galatians 6:2; I Thessalonians 5:11; Hebrews 10:24-25; James 5:16)
Speaking the truth in love to one another, admonishing one another, teaching one another, and comforting one another
(Ephesians 4:15, 25; Colossians 3:16; I Thessalonians 4:18)
Submitting to one another, serving one another, patiently bearing with and forgiving one another, being hospitable to one another, and greeting one another
(Ephesians 5:21; Galatians 5:13; Colossians 3:13; I Peter 4:9; Romans 16:16)
Living in peace with one another, regarding one another as more important than ourselves, exercising our spiritual gifts to serve one another, and being kind and tender-hearted one to another
(I Thessalonians 5:13; Philippians 2:3; I Peter 4:10; Ephesians 4:32)

Being devoted to one another, accepting one another, and loving one another as family
(Romans 12:10; Romans 15:7; John 13:34; Mark 3:34-35)

Bring honor to the body of Christ by maintaining a good testimony
(Matthew 5:16; Ephesians 4:1; Titus 2:10; I Peter 2:12)

Hold a God-centered view of marriage, relationships and sexuality
(Matthew 19:1-2; Ephesians 5:25-33; Colossians 3:18-4:1; I Thessalonians 4:3-7)

Expand our love for God by faithfully meeting together for worship and instruction, and in the experience of biblical community
(Acts 2:42; Deuteronomy 6:4-9)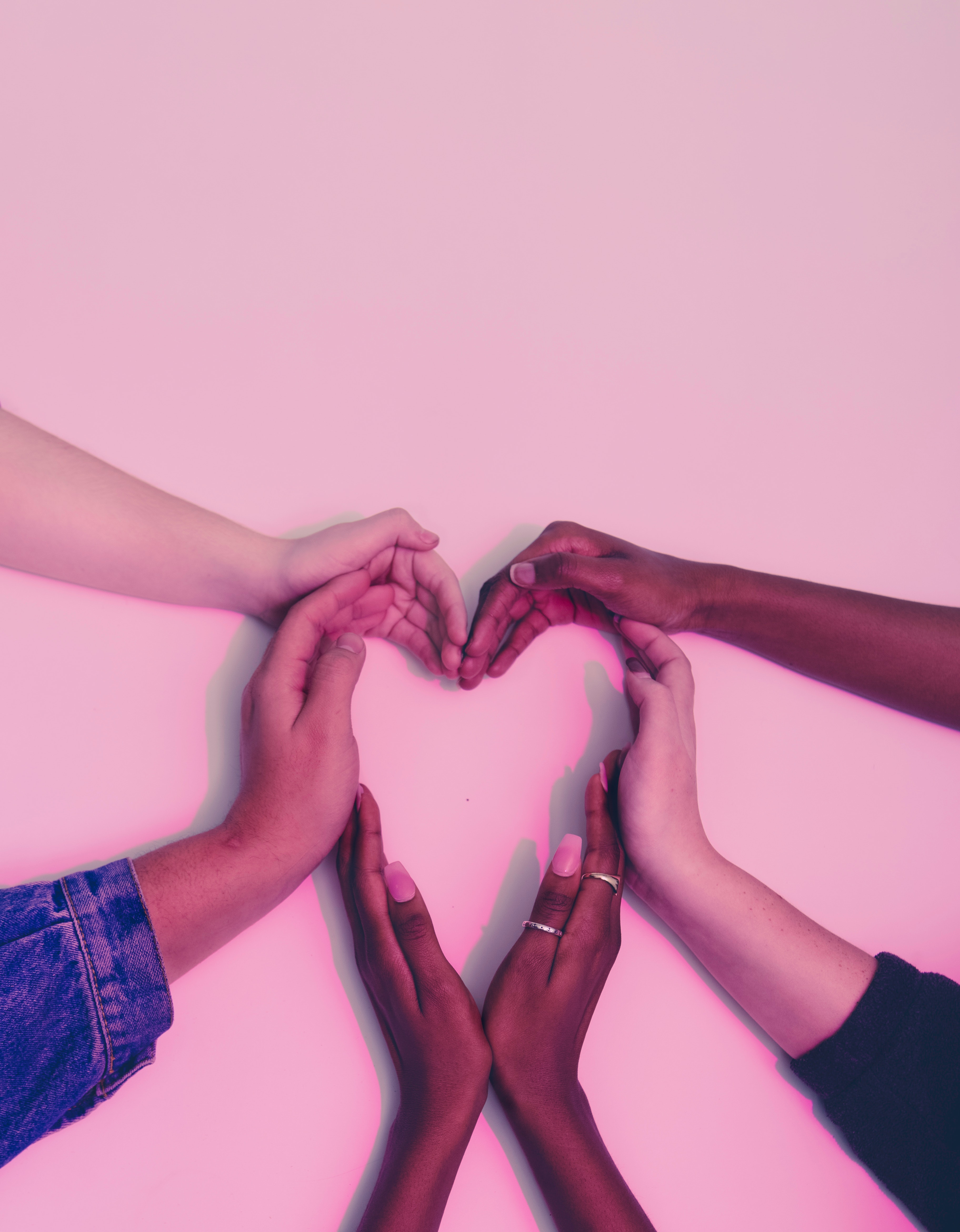 Pursue a growing relationship with Christ through Bible reading, prayer and obedience
(II Peter 3:16; John 15:1-10)

Serve–by using our time, talent and treasure to build up the body of Christ
(Mark 10:45; Matthew 25:14-30; I Peter 4:10-11)

Seek the salvation of lost persons by prayerfully sharing Christ and His love, understanding that the gospel is good news!
(Luke 19:10; John 20:21)

Perform our priestly duty by sympathetically bringing the world's needs before the Father, seeking to assist with same, and by representing God to those around us
(I Peter 2:9; Hebrews 5:1-3)

Support our pastors and church leaders, recognizing that they have been entrusted with the care of our souls
(Hebrews 13:17; I Thessalonians 5:12-13)

Seek out and join another church should we move to another community
(Hebrews 10:25)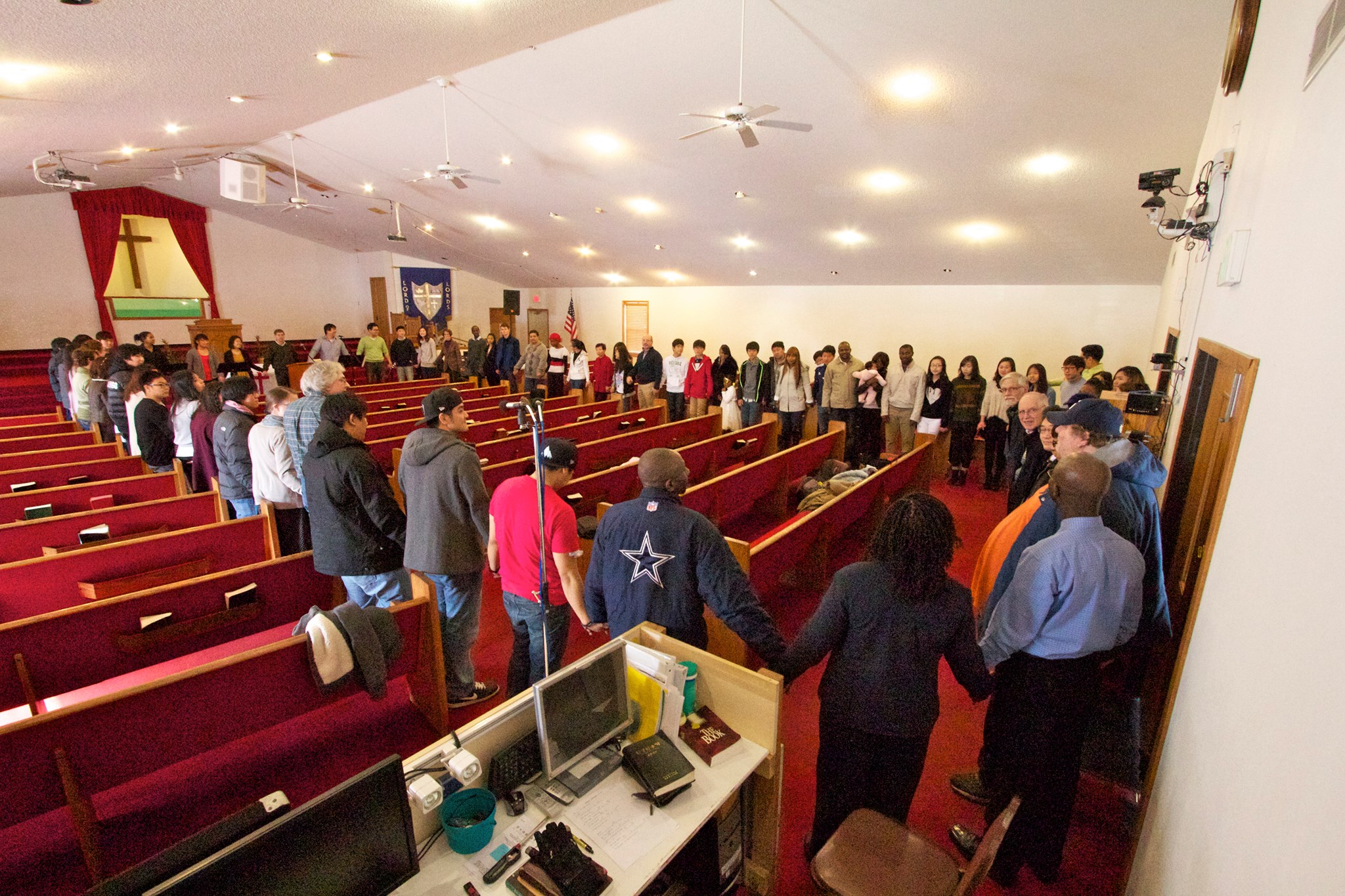 Invite each other in a spirit of gentleness and humility to pray for, teach, correct or rebuke us, should we stray from our Lord's commands, because the thing we desire most in life is to walk with Christ
(Luke 17:3; Galatians 6:1)
Submit ourselves to one another and to the discipline of the church, providing that such discipline always be for the loving purpose of restoration—restoration to fellowship with God and with the covenant community—and that it always be done in the Spirit of Christ and in accordance with His instruction
(Matthew 18:15-20)

We join together because we have the common purpose of glorifying Jesus Christ, and because we believe that we need each other's help to do this.
Since God has pledged Himself to us, and since the blessing and promises of God have been freely given to us in Christ; out of wonder, love, thanksgiving, and reverence, we hereby pledge ourselves to Him, to love Him with all our hearts, by striving to do all of the above. It is the least we can do.
We rely upon His grace and throw ourselves upon His promise that there is now no condemnation for those who are in Christ Jesus.