Welcome to our Family!
Sunday Morning
9-10:20am Worship (Children wishing to attend Children's Church are dismissed prior to the message at about 9:30am).
10:20-11am Fellowship
11am-12pm Adult Bible study Classes
11am-12:30 Youth Service and Bible Study
11am-12:30 Children Bible Study and Service
Wall-Breakers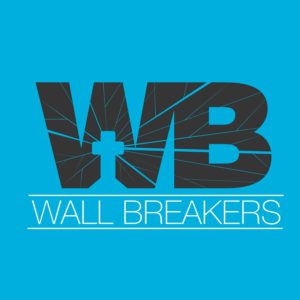 Youth Group
AWANA
AWANA meets during the school year on Thursday nights from 6:20 to 8:00. We have Sparks and T&T clubs for children in kindergarten through 6th grade. AWANA will resume on September 8th, 2022. To register or for more information contact Pastor Tim at tdbeaumont@liberty.edu.
"Approved Workmen Are Not Ashamed" ~2 Tim 2:15
Please visit the AWANA website to learn more about the mission of AWANA:
Home Group
Home group meets weekly at a church member's house every Friday night at 7 PM to further expand on Sunday's message, pray for one another and fellowship.
Serving
There are many opportunities to serve in the church community and to support those who are serving abroad.