Welcome to our Family!
Wall-Breakers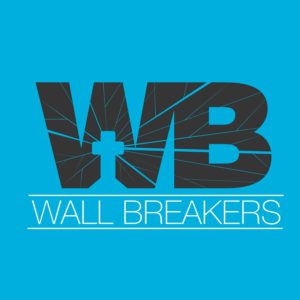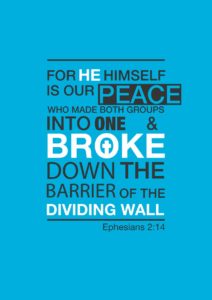 Wall-Breakers is our college/young adult ministry.  We meet on Friday nights at 6PM at ANBC for Bible study, worship and fellowship.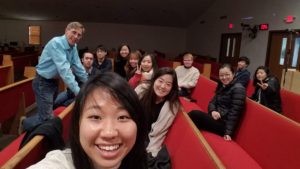 For more information see the Wall-Breakers Facebook page:
http://www.facebook.com/groups/214746608583505/
Youth Group
Youth group for 7th-12th grade students meets on Fridays at the church beginning at 6 PM for worship, Bible study and a fellowship meal.
AWANA
AWANA meets during the school year on Thursday nights from 6:20 to 8:00.  We have Sparks and T&T clubs for children in kindergarten through 6th grade. AWANA will resume on September 12th, 2019. To register or for more information contact Pastor Tony at tonyshebek@gmail.com.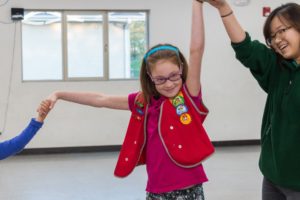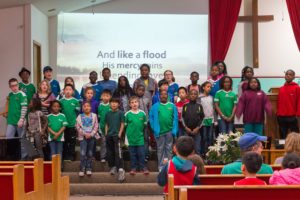 "Approved Workmen Are Not Ashamed" ~2 Tim 2:15
Please visit the AWANA website to learn more about the mission of AWANA:
Home Group
Home group meets weekly at a church member's house every Friday night at 7 PM to further expand on Sunday's message, pray for one another and fellowship.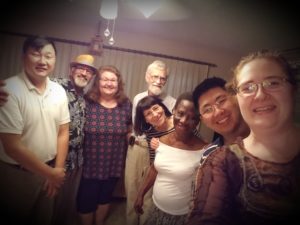 Men's Group
Men's group meets monthly on the 4th Saturday of each month for breakfast, prayer and fellowship from 9-10:30 AM.
Women's Group
Women's group meets monthly on the 1st Saturday of each month for prayer, Bible study and fellowship.
Serving
There are many opportunities to serve in the church community and to support those who are serving abroad.