Tony Shebek – Associate Pastor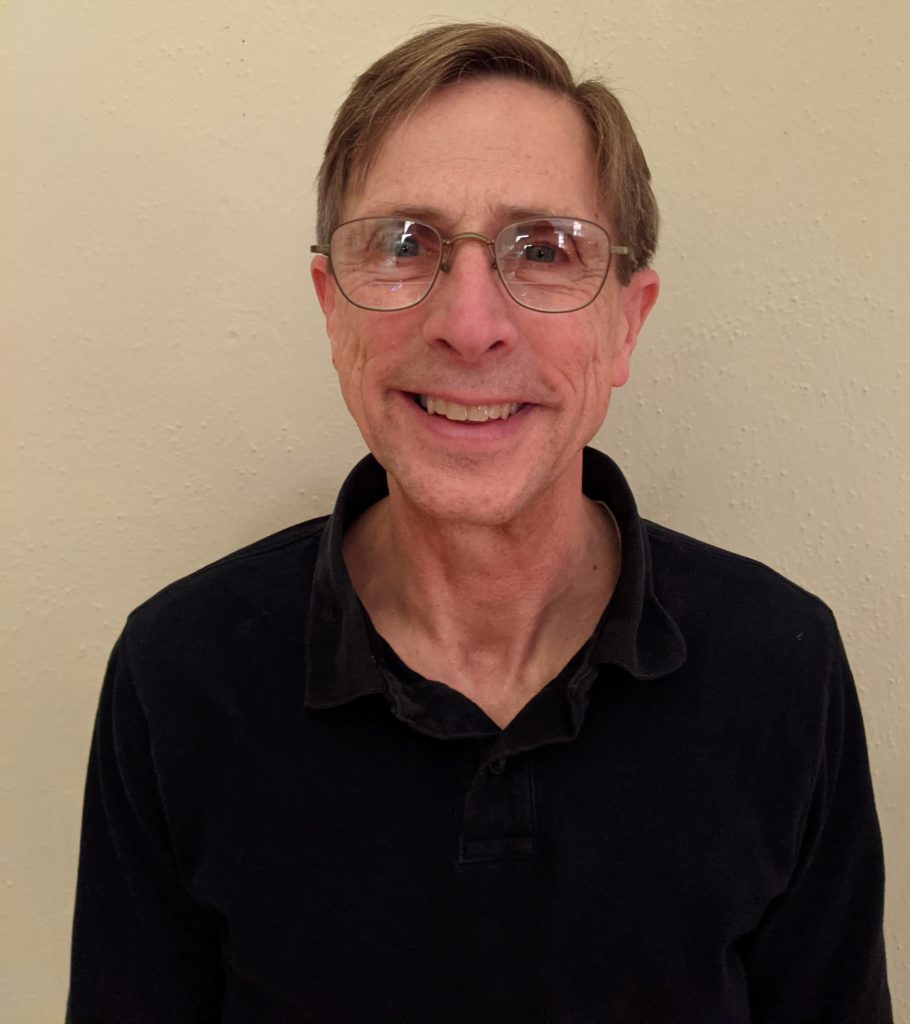 A graduate of Midwestern Baptist Theological Seminary, Pastor Tony pastored churches in Oklahoma and Arizona for 10 years prior to becoming the English pastor at All Nations in 2008. Raised in Cedar Rapids and a kid at heart, Tony has been married to his wife Suzanne for 38 years, and they have three grown children. He came to a saving knowledge of Christ as an adult through the witness of a former boss, and as a bi-vocational pastor he knows what it is like in the real world.
Tim Beaumont – Next Gen Pastor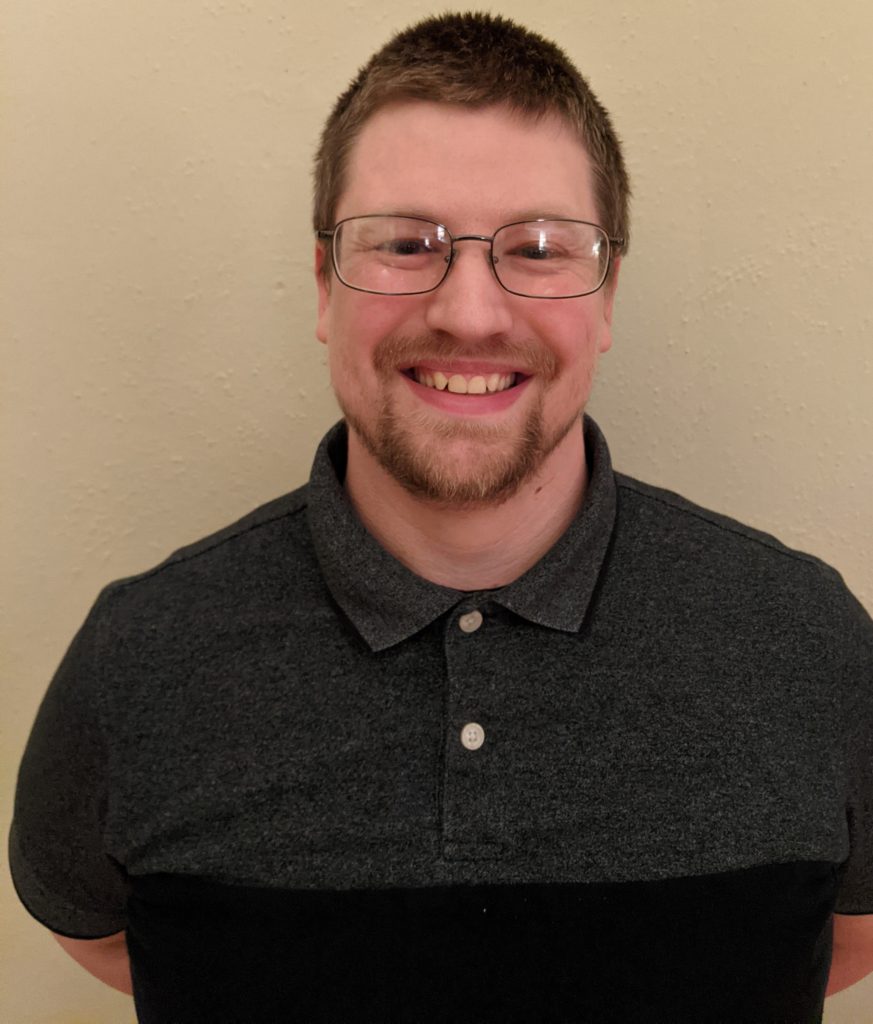 Pastor Tim is a Pennsylvania native and joined the staff of ANBC in September 2020. He is a former high school teacher and graduate of Liberty University who will be starting seminary in September 2021. His wife Gracielle is from Brazil, and they have been married for 4 years.
Steve McGowan – Deacon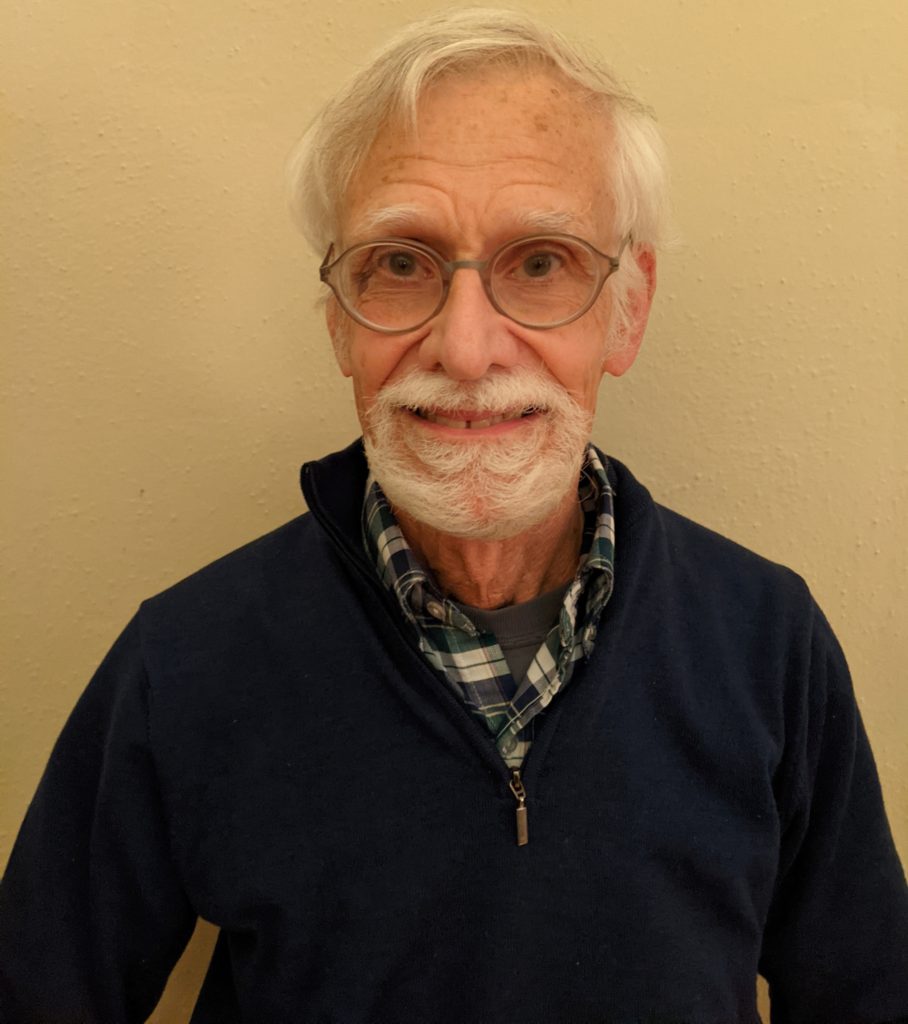 Adewale Alarape – Deacon
Sung Kim – Deacon