If you have questions about other ministries or need transportation, please call Pastor Tony or send him an email at tonyshebek@gmail.com.
The church is using Slack for church communications and if you're interested we can email you an invitation to join us on Slack.
1715 Mormon Trek Blvd
Iowa City, IA 52246
(319) 530-4257 Pastor Tony cell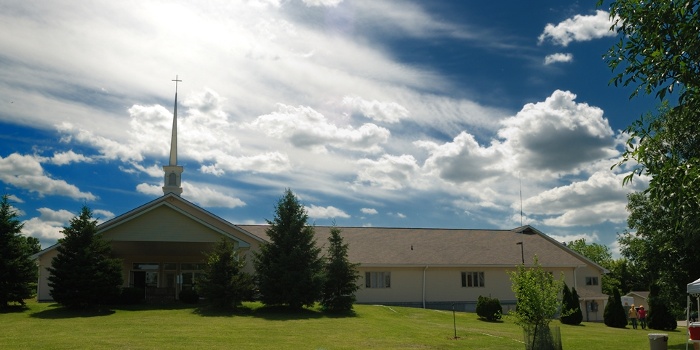 Click on the map to get directions to All Nations Baptist Church:
You may also fill out this form and we will be in touch with you shortly.