If you have questions about other ministries or need transportation, please call Pastor Tony or send him an email at tonyshebek@gmail.com.
1715 Mormon Trek Blvd
Iowa City, IA 52246
(319) 530-4257 Pastor Tony cell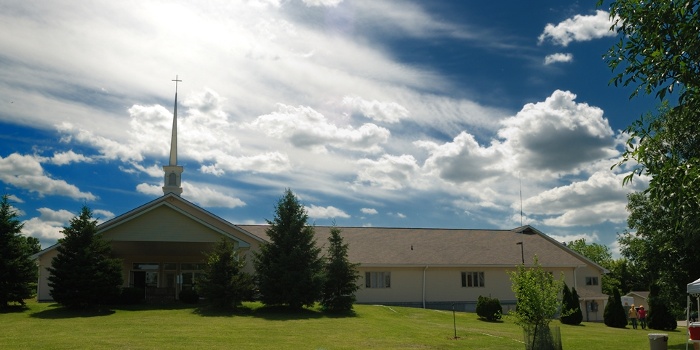 Click on the map to get directions to All Nations Baptist Church:
You may also fill out this form and we will be in touch with you shortly.
This form was not working properly for a few weeks. If you filled it out between Aug 1, 2019-September 7, 2019, please resubmit! Thank you for understanding.